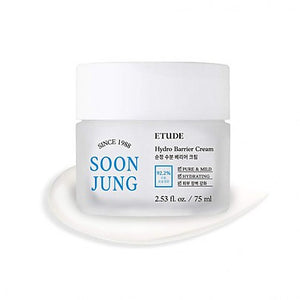 EXPIRE DATE: 2025
1. Relief Care for Damaged Skin
Skin-soothing Panthenol and Madecassoside are contained to calm down the damaged skin.


2. 92.9% Hydrating, Moisturizing Ingredients
Purified water(67.3%), Glycerin(10%), Propanediol(10%),
and 4 other ingredients recharge healthy moisture and comfort your skin.


3. pH Balance Care for the Best Skin Condition
Formulated at an ideal pH level that is similar to the pH of
healthy skin, helps the skin become balanced and healthier.
HOW TO USE:
Take an adequate amount of the product and
gently apply from the inner to outer parts of the face.