Round Lab Soybean Nourishing Cleansing Oil
A gentle and effective plant-based oil cleanser designed to effortlessly remove makeup, and oils from your skin while combating blackheads.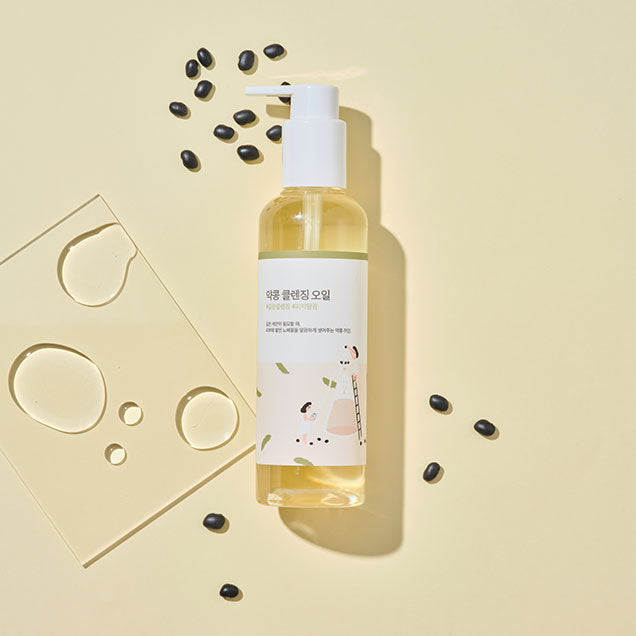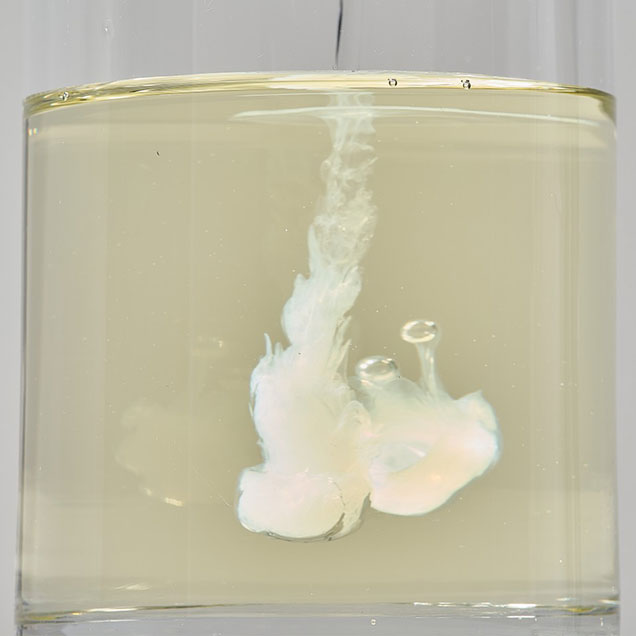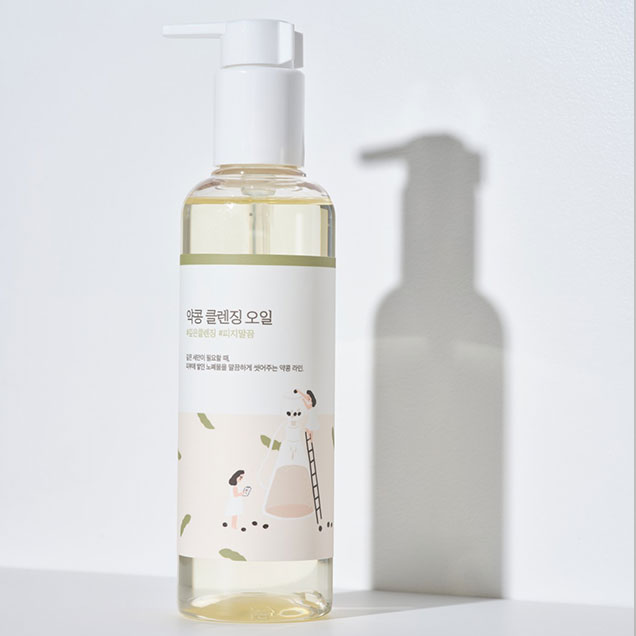 This easy-rinse cleanser is the perfect first step in your skincare routine, leaving your skin feeling refreshed and rejuvenated.


Key Features:
Nourishing soybean nutrients and adenosine contribute to firmer, healthier skin
Ceramides and other ingredients create a protective moisture barrier to lock in hydration
Ideal for use as the first step in a double cleansing routine
Suitable for all skin types


How to Use:
Begin with dry skin.
Dispense an appropriate amount of cleansing oil onto your hands and gently spread it in circular motions over your face, avoiding the eye area.
Add warm water to your fingertips and massage over the oil to emulsify the product.
Rinse thoroughly with lukewarm water.
Proceed with a water-based cleanser to complete your double cleansing routine.